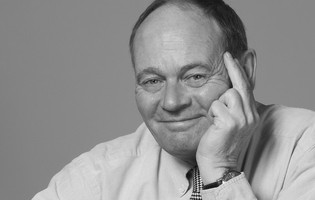 John Lloyd
John Lloyd has a broadcasting background. As a radio producer he devised The News Quiz and To the Manor Born before moving to television to start Not the Nine O'Clock News, Spitting Image, Blackadder and, of course, QI.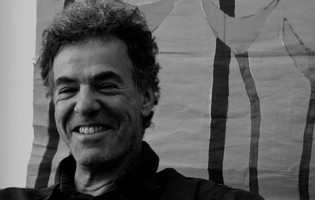 Jon Canter
Jon Canter is a novelist and scriptwriter who has written for Lenny Henry, Rowan Atkinson, Richard Wilson and Dawn French, among others. His novels Seeds of Greatness, A Short Gentleman and Worth are published by Vintage.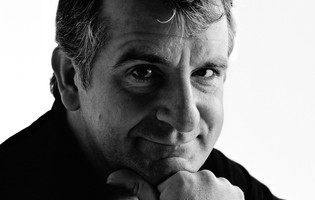 Douglas Adams
Douglas Adams created all the various and contradictory manifestations of The Hitchhiker's Guide to the Galaxy: radio, novels, TV, computer game, stage adaptations, comic book and bath towel. He lectured and broadcast around the world and was a patron of the Dian Fossey Gorilla Fund and Save the Rhino International. Douglas Adams was born in Cambridge, UK and lived with his wife and daughter in Islington, London, before moving to Santa Barbara, California, where he died suddenly in 2001.